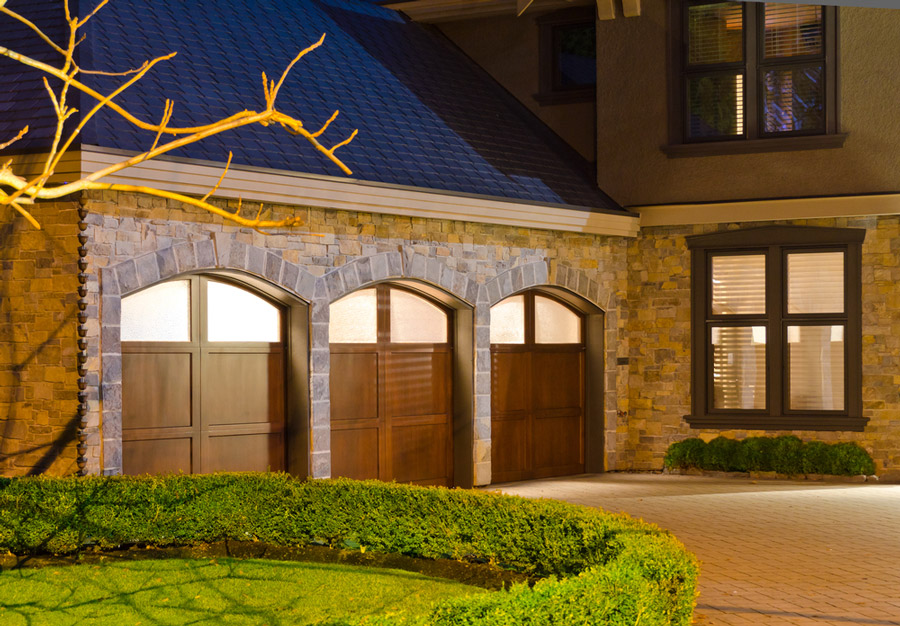 If you aspire to increase the value of your home and make it stand out in the neighborhood, garage doors are an affordable and easy way to increase the appeal of your house. For a special touch, you can also get custom made doors as per your requirements. We bring you the different types of garage doors so that you can make an informed decision when looking for exceptional doors for your home.
Types of Doors:
The old manual doors are now a thing of the past. Most doors are remote controlled and motorized for a simple and easy usage. The overhead garage door in Boise is one of the most popular styles amongst home owners here. It is also important to pick the right material as per the style of your home, temperature control and weather conditions. You can pick from wood, steel and fiberglass as these are the most common materials used for door constructions.
Overhead garage doors in Boise are extremely smooth, compact and quiet, making them a favorite amongst home owners.
Every garage door has its own benefits and advantages. A wooden door is well-insulated and offers an appealing look, a steel door is sturdy and gives good value for money while a fiberglass door is low-maintenance and offers timber-like looks without the maintenance of real wood. No matter which door you pick, you can enhance the curb appeal of your home and increase safety features for your garage with the right door.