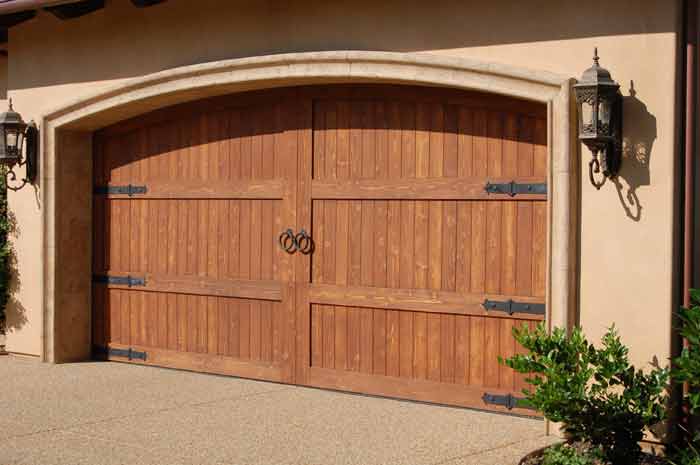 The garage doors are the largest moving part of all the houses and it is the most prominent feature. The style and the color of the garage door will have big impact on your home's curb appeal. So, when you are buying garage doors in Boise, choose carefully. There are different types of garage doors available that can be tailored to meet customers' specific needs.
Roller Garage doors
If you have short drive ways or space problem, then this type of garage door would be an ideal choice. These types of doors are usually automated. This is a great option as you don't have to get out of your car. The door will open with a push of the button. This is considered to be convenient for elderly people as well as during bad weather.
Sliding Doors
Tracks are required at the top and bottom to install the sliding door. The advantage of installing this type of garage door is that it requires limited space and the tracks can be fitted either outside or inside the garage walls. If space within a garage is restricted, then sliding doors are the perfect choice.
Sectional doors
These doors are made from a number of rigid sections that are hinged together and move vertically in the opening and horizontally along the ceiling. Among all the available garage doors, these doors are aesthetically adaptable and comes in a range of colors. These doors can be made of wood and other materials. The most commonly used material is steel.
The above mentioned garage door types are not the complete list but the most popular types. Before starting garage door installation in Boise, consider the size, length and type of driveway.