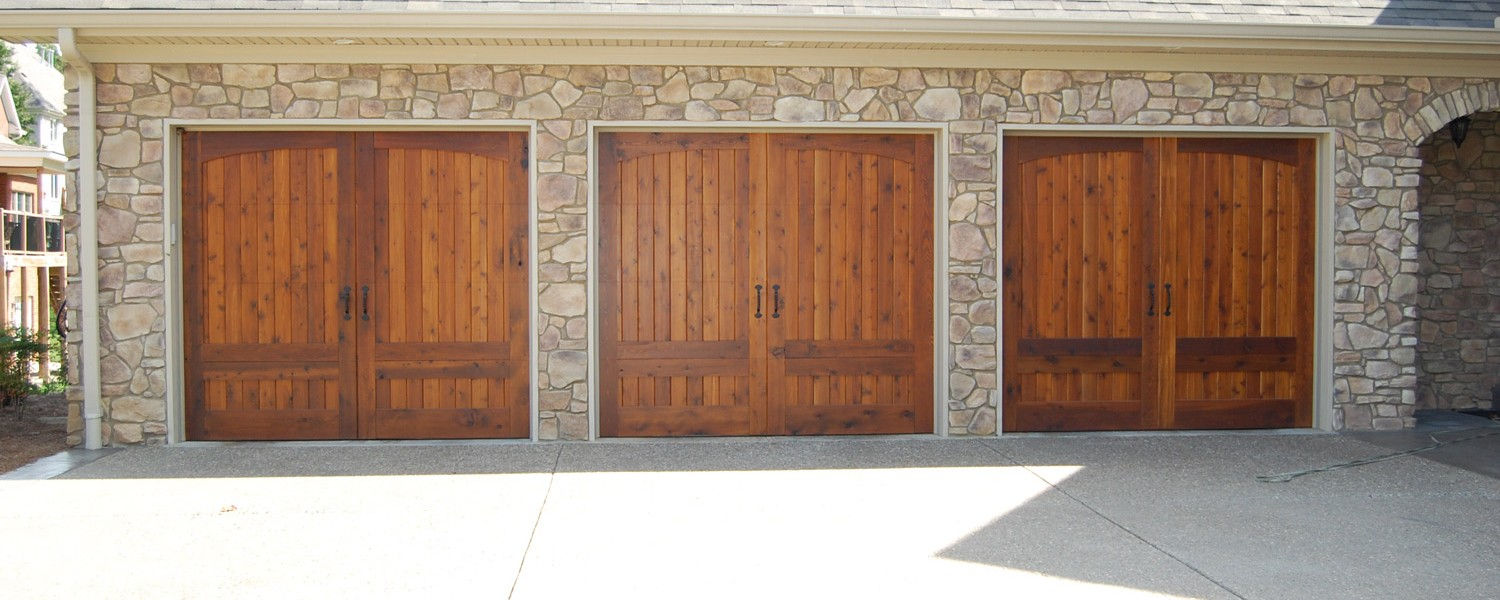 Appearance of your home is enhanced by both interior as well as exterior improvements. Landscape gardens, interior furniture are some of the things homeowners pay a lot of attention to improve the aesthetic appeal of the home. However, simple things like garage door can make a huge difference to the external appearance of your home.
The variety with respect to material, style, automation can make it difficult for homeowners to choose the right garage door. Since these doors not only improve aesthetic appeal but serve an important security function, you need to pay extra attention in choosing the right doors.
Taking professional help from garage door repair Boise can provide you peace of mind. You can stay peaceful with experts taking care of your security as well as appearance of your home.
Choosing the right Garage Door– It is not easy to make the choice of a garage door especially when you want the garage door to blend with the style of the entire home. You have to consider the materials to be used, design, durability, cost, and security aspects.
Materials – You have to know about the four main types of materials normally used for garage doors. Each has its own advantages and disadvantages.
Wood – It is the most conservative option. You can customize the garage doors with wood to suit any style, size, shape. The only disadvantage is frequent painting to maintain it. You may also choose veneers and other overlays to get the look of a wood with lower cost as a substitute.
Aluminum – Aluminum doors are not sturdy but they provide a lot of choice with respect to design, color, and styles. It has an added advantage of easy installation and minimal maintenance as they are rust proof. However, it has low durability due to its lightweight.
Steel – Steel garage doors Boise are tougher and provide security. But they are prone to scratches, rust. It also offers a lot of choice in colors and designs.
PVC & Fiberglass – Garage doors with PVC & Fiberglass overlays are sturdier than metal and wood but they are prone to cracks. They are also more expensive than metal doors with a lot of options in design and style.
While choosing the garage door, location and overall style of the home is important. If the architecture of the home is traditional, you may have to go for traditional garage doors. With contemporary styles, you can choose unique styles with extra features to enhance the overall design. Since styles vary from contemporary, Edwardian, Victorian & Ranch garage doors, you can take the help of professionals like garage doors Boise to find the right one.
It is prudent to consult professional Garage door installation Boise since the wrong choice of garage door can reduce the appeal and value of your home.