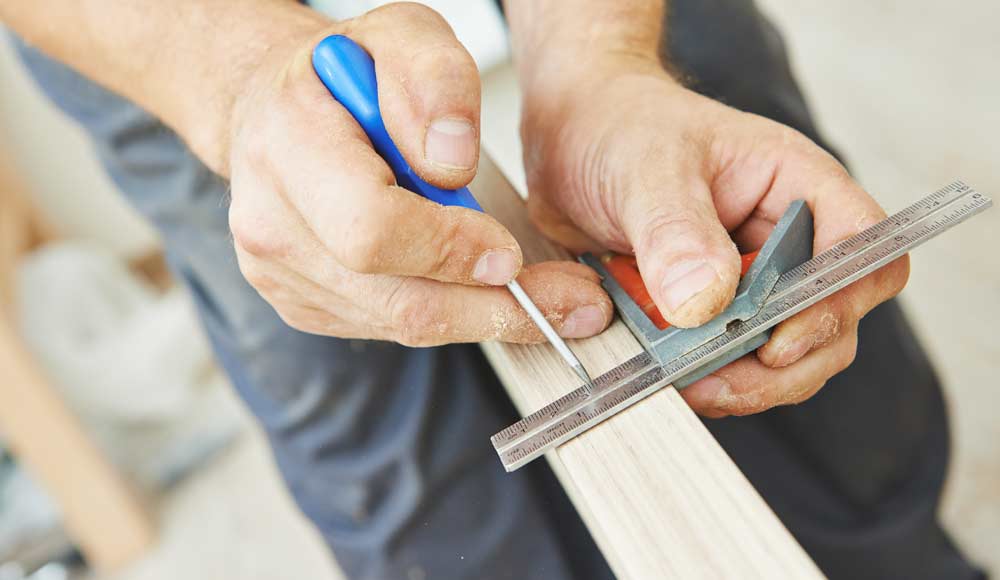 Your garage door can impact the safety, protection and energy usage in your home. By upgrading your property with the right garage door installation in Boise, you can enjoy a number of benefits like:
Safety
If you are going on a vacation, you wouldn't leave with the front door unlocked. However, many home owners forget to check the safety features of their garage door. An old or broken door can make their garage vulnerable to theft. A broken door can be easily disengaged with the automatic opening system and anyone can enter the garage quite simply. To avoid safety threats in your home, it is best to opt for repair services at the earliest when you notice any damages.
Protection
Insects and pests can enter your garage through a half inch wide hole, making your garage an ideal place for them to thrive. If your door is rotten, gaping or askew, you are inviting rodents into your garage and eventually your home. Insects usually make their home in garages as they are dry, warm and full of food sources. It is best to opt for garage door installation in Boise to keep such insects out and protect your home. When a professional company is installing the door, they will eliminate all the holes and cracks around the garage door, protecting your home and family from insects and diseases.
Energy Efficient
With the advancements in technology, you can opt for insulated versions of doors which help keep garages cool in summer and warm in winter. This also helps to maintain the temperature of your home, thus saving a lot of energy. Choose contractors who can install an insulated garage door with the right fittings and you will immediately see lower energy bills!
With the right consultation and services for garage doors, you can enjoy the versatile performance of new doors and protect your home from external problems.