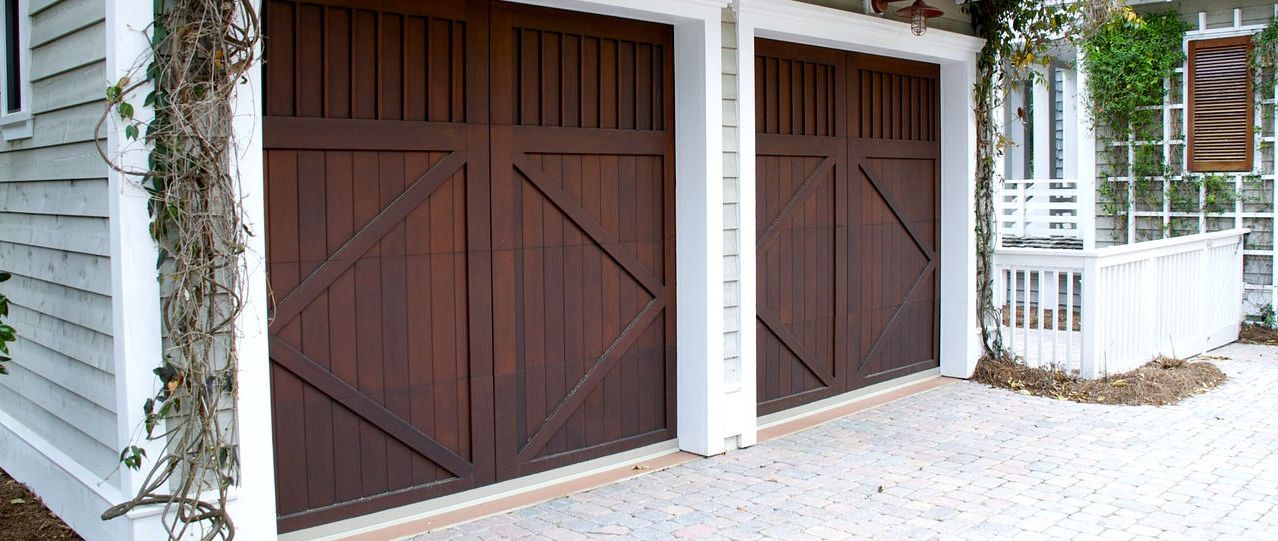 Garage doors receive scant attention even though it serves an important purpose. These facts about garage doors will astonish you. Did you ever notice that garage doors in every home don't look same? It may seem obvious, but this differentiation can greatly enhance your property value.
There are hundreds of trendy styles having raised panel doors with unique colors and finishes. Often it becomes very difficult to maintain these doors leading to repairs. Garage door repair Boise professionals can attend to all your garage door services providing you peace of mind. With their services, you can transform the appearance of your home and enhance its value. Here are some interesting benefits of having the right garage door for your home.
Benefits
Paying little attention to your garage door can provide you even monetary benefits. According to a 2006 nationwide survey of real estate agents by Stratamark Research, replacing your garage door can increase your home's asking price anywhere from 1 to 4 percent.
Energy Saving – Garage doors with insulation option can save energy irrespective of climate. You now have the incentive to change your garage door. IRS provides a tax credit to homeowners to replace their garage door with a qualified insulated door.
Protection from Extremities – Strong garage doors protects you from hurricanes, tornadoes and strong wind storms. These types of wind-resistant garage doors are now mandated by the building code.
Withstand Power Outages – You can also opt for garage door opener battery backup systems that can help you operate your automated doors without worrying about power outages.
Security – Garage doors with touch keypads having fingerprint recognition technology provide extra security. They also offer in-house monitors to alert you when the door is open.
Replaces the Front Door – A recent nationwide survey reveals that over 70 percent of homeowners use their garage door as the front door. Boise garage door repair can provide you with various designs to suit your personal taste to replace your garage door to serve as a front door.
Opt for Professional Installation
A well installed garage door improves security and beauty of your home. Take time to choose Garage door repair Boise professionals for proper installation of your garage doors. And, remember color is as important as material while choosing a new garage door. One simple method for selecting the right color is by matching home's window trim. For a bolder statement, you can go with more dark colors. Warm colors can enhance the overall richness of your home. Common color choices for residential garage doors are charcoal, evergreen, Ice white, Dark Sand, and Desert Sand.
Garage doors cannot be ignored anymore. They need your attention since they can directly add value to your home. Garage door repair Boise IDprofessionals can do the job in a few short hours providing you best service at an optimum price.