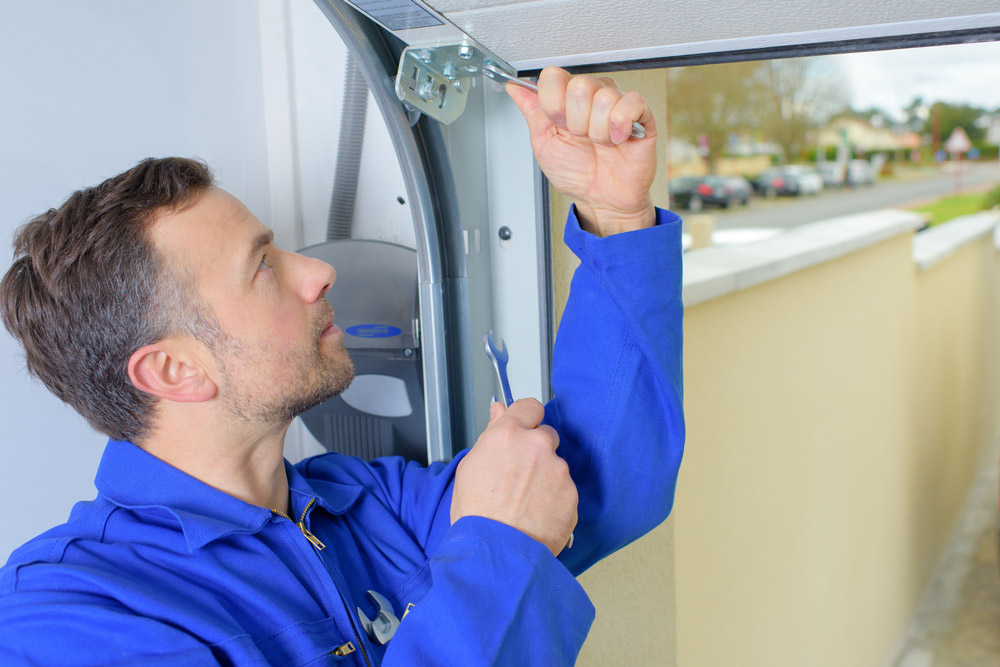 The garage is a more important part of the house than we often consider it to be. For some it serves as a place to house cars and other vehicles to protect them from the elements. For others it can also double up as a store room that can be used to stack unnecessary items lying around the house. Needless to say, a garage without a properly function door is a pain and could cause the value of your home to go down. For garage door repair in Boise homeowners depend on repair technicians. But with a little care and maintenance it is possible to highly reduce the need for repairs.
Here Are Some Important Things To Know About Garage Doors:
The springs of a garage door are the first to break. Usually repair or replacement of door springs can be very expensive. The best thing would be to handle the door with care. A typical spring has a lifespan of 10000 cycles so a lot depends on how you open and close the door.
Doors must be lubricated frequently to keep them functioning smoothly. They can be lubricated at home or an annual tune up can be done.
Extreme weather conditions affect the garage doors. Both heat and cold can slowly damage the door and reduce its lifespan. The wise thing is to opt for proper insulation that will keep both heat and cold out.
There are several types of garage doors available in the market. Before purchase, one must consider the type of house, weather, and budget and then decide the ideal door.
Doors are the most important components of a garage. From selection to purchase to garage door repair Boise residents must put careful planning behind each of it to ensure the right fit for your home.