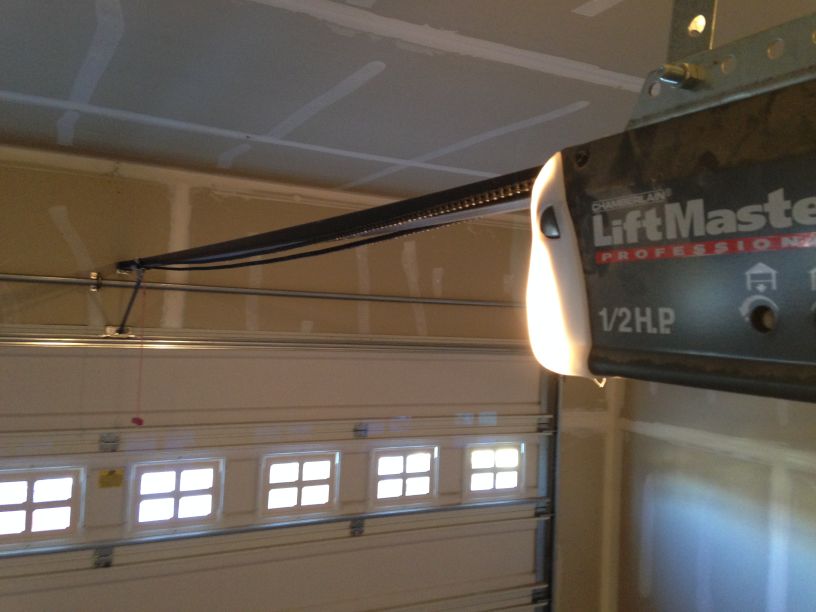 Have you ever walked out to the garage and seen or heard a few things not quit right with your Garage Door?? We see this every week. It does not matter where you live, Boise, Meridian, Eagle, Nampa… anywhere in the Treasure Valley, garage door gears and sprockets go out all the time!!
Gear and sprocket replacements are a very common garage door motor job. Sears, Craftsman, Liftmaster and Chamberlain motors all have this same mechanism. The symptoms are a slack chain, motor running but the door does not move or starting and stopping in wrong position.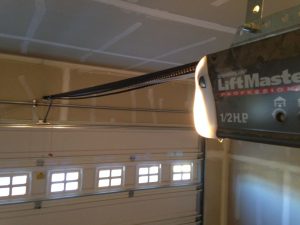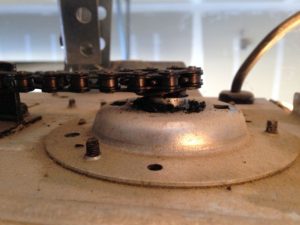 Sometimes the door will hit the floor and come back up. If the chain is slack you can look at the top of the motor where the sprocket is and see a black powder at the leading edge of the shaft. That is the graphite bushing wearing down and will knock out the limit switches.
If the motor runs and the garage door doesn't move, it is most likely the plastic gear inside the motor housing has ground down. You would see a lot of plastic shavings that look like snow near the edge of the garage door motor.
Both can be repaired with a gear and sprocket replacement. The cause of this problem is usually poor maintenance. An improperly balanced door and a door that hasn't been lubricated regularly will put extra wear and tear on a gear and sprocket. It is a common repair that takes about half an hour and includes a full servicing of the entire garage door, garage door springs, motor and rails.
SO… if you or a friend has had this happen… you have found the right place to fix your garage door repair… Welcome to the Garage Door Store Boise!!