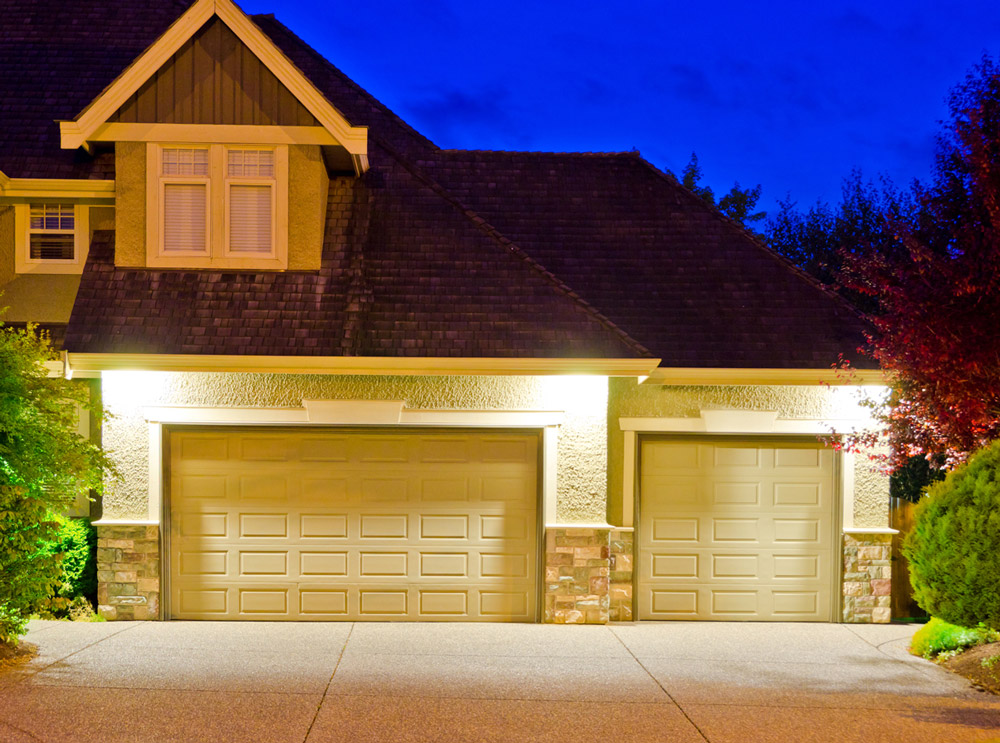 Your garage door forms an important part of your house, since it is often the first thing about your home that people notice from outside. But there are several types of garage doors available in the market, from carriage styles to overhead garage door. Boise homeowners may get easily confused when trying to make a choice. If you're a first-timer then it becomes more difficult to know what is right for your garage. Here are the most popular types of garage doors explained:
Types:
There are basically four types of garage doors: they open outwards, open upwards, roll overhead or slide to the side.
Materials:
There are several common materials from which garage doors are made. Wooden doors look charming and lend a rustic feel to a house. They can be made in all sizes but require frequent repairing or refinishing.
Steel is another common material for garage doors. They are low-maintenance than wood and they impart a modern, streamlined look at a modest price. However, bare steel rusts and is prone to scratches and dents and therefore requires a lot of maintenance.
Aluminum garage doors are also inexpensive. They are rust-proof and a great choice for large doors because it's lightweight.
Style:
Your garage door should be in sync with the style of your house. If you have a rustic or traditional house, you could opt for a wooden door. A contemporary house will look better with a steel overhead garage door. Boise homeowners must invest time in making the final choice.