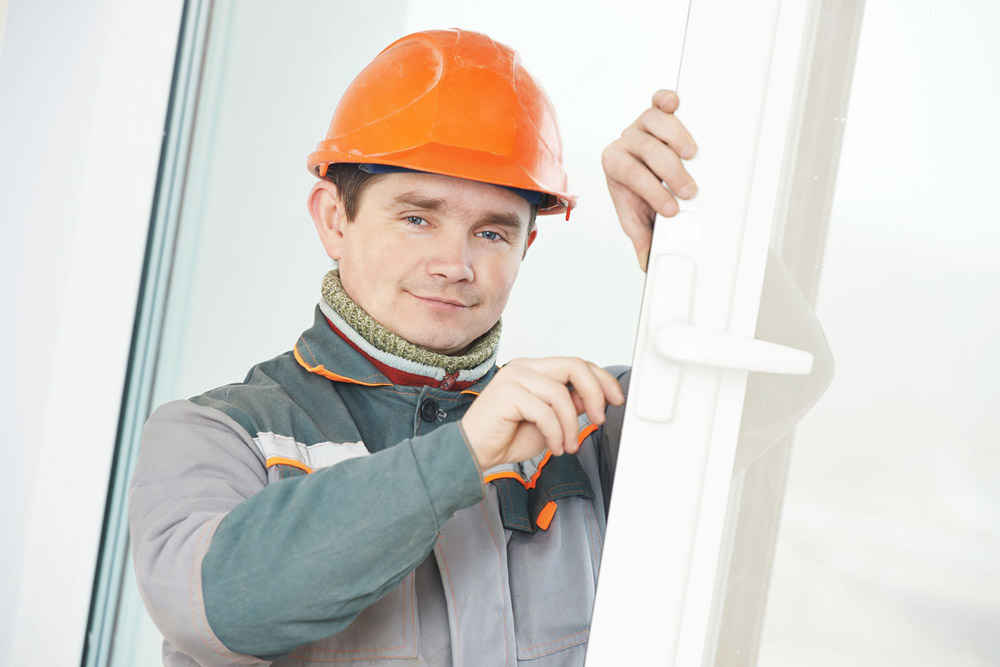 You wake up one morning trying to get to work, and suddenly realize that your garage door isn't opening. You think to yourself, how hard can it be to fix it, it's just a garage door. However, you will be surprised that garage door repairs are one of the trickiest things to do due to the complex mechanics and bulkiness of the door. Instead of trying to fix it yourself, it is better to hire professionals for the job for the following reasons:
1. Safety is Priority
Garage doors are extremely heavy and bulky. It's this reason why they are operated using springs and tracks to open. Their heavy nature can cause someone to get injured or trapped while repairing the doors. While the sturdiness is a convenience under normal circumstances, it can become a fatal danger when in trouble. A professional garage door repair company in Boiseunderstands the dangers and sends at least 2-3 trained professionals to tackle the issue so that safety is maintained at all times.
2. Technical Know-How
Are you familiar with the different aspects of the door? Do you know the mechanics in and out? Or are you aware what a torsion spring does? If not, it is best to call a professional company who knows the mechanics in and out and has worked on such problems before. Their experience will ensure no mess or troubles with the equipment and long-lasting fixes.
3. Warranty and Guarantee
If you were to repair the door yourself, you can't assure that it will last for a long time or won't have future failures. On the contrary, a garage door repair company in Boise will give you specific warranties on labor and parts, giving you an assurance of the repair work.
It is highly recommended to trust a reliable garage door company for all your repair work to be sure and get maximum benefits from the repair.